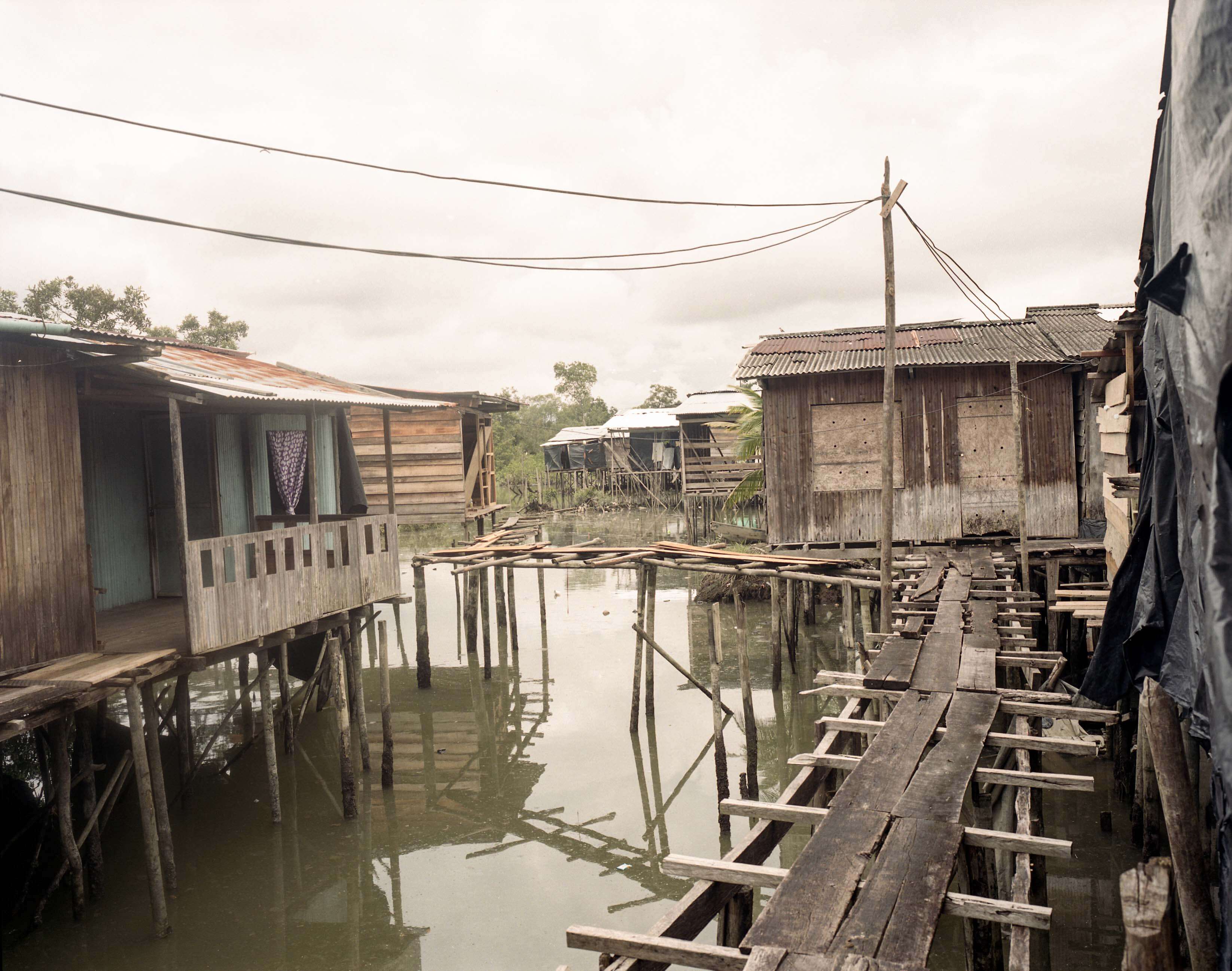 OUR TEAM
Meet the team - our office penguins:
Wout Albers
Attorney in Amsterdam, the Netherlands
F. Christian Di Nardo
Attorney in Bologna, Italy and in Mallorca, Spain
Adil José Meléndez Marquez
Attorney in Cartagena de Indias, Colombia
Ron Rosenhart
Legal advisor in Haarlem, the Netherlands
Our Work
Global Justice Association's core business is human rights, with focus on -but not limited to- Latin America. If you are looking for a trial attorney or strategic advice on environmental law, business and human rights, indigenous and afro rights, water rights, land restitution rights, Global Justice Association and its attorneys will be able to help you.
Project in Honduras
Unlawfull killing
Business and human rights
Bank responsibilities on funding in the Netherlands
State responsiblities
Corporate responsibilities
Project in Colombia
Illegal land obtainment/ land restitution
Pollution/ environmental rights
Business and human rights
Extra judicial killings/ armed groups
Project in Colombia
Environmental rights
Pollution
Local fishermen out of business
Business and human rights
Water rights
FUNDING
In coordination with the client we find funding for the project.
Courtcase

By project Based on hourly rates
By project Based on fixed price for a certain amount of hours
By subscription Yearly fee
Other Inform with us

Per month
Advisory

By project Based on hourly rates
By project Based on fixed price for a certain amount of hours
By subscription Yearly fee
Other Inform with us

Per month